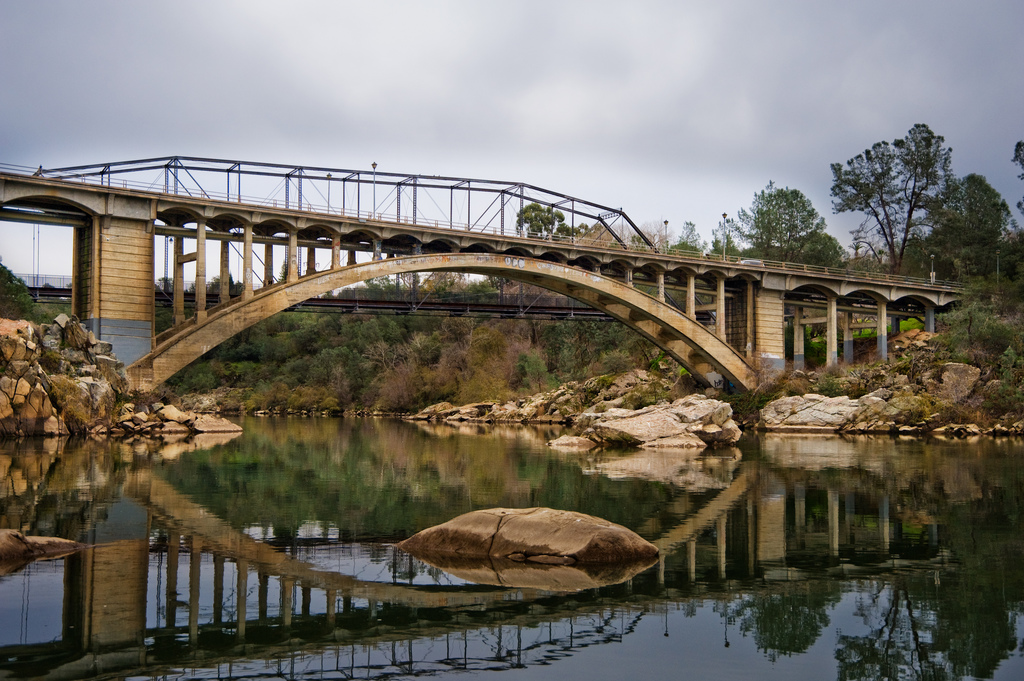 Folsom continues to stand out among other cities in California. In a new report released Thursday by finance website SmartAsset, Folsom tied for No. 5 of the best places to live in California.
The company evaluated multiple factors including median monthly housing costs, median home values, median household income, unemployment rates and more.
According to SmartAsset, the median home value in Folsom is $409,400. However, median monthly housing costs come in at $1,795. The company also reports median income in Folsom is $100,978 and the unemployment rate is 6.4%.
Folsom tied for No. 5 with Pleasanton.