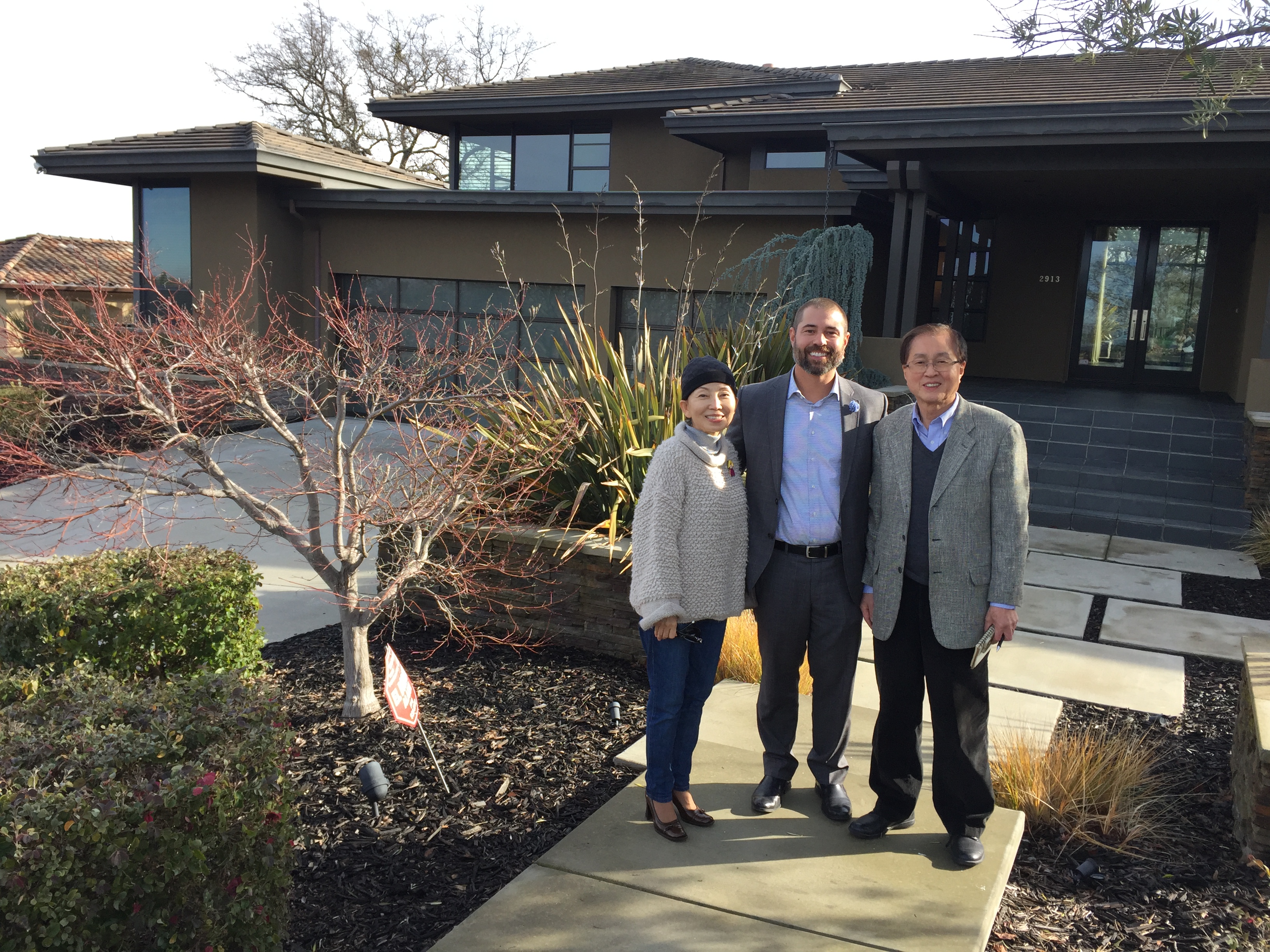 Congratulations to Mr. & Mrs. Kim on the purchase of their beautiful custom home in Kalithea in El Dorado Hills!
Our journey to finding the Kim's their new home began in 2015. The Kim's are moving to El Dorado Hills from Milwaukee. Moving from out of state can be tough. However, after looking at multiple properties around town, we were able to find the perfect home for their family!
Thank you for putting your faith in me and allowing me to be part of your journey. It was an absolute pleasure working and getting to know you both. I am really excited to see what your home looks like once you are all settled in!
Your Realtor,
Robert Yost